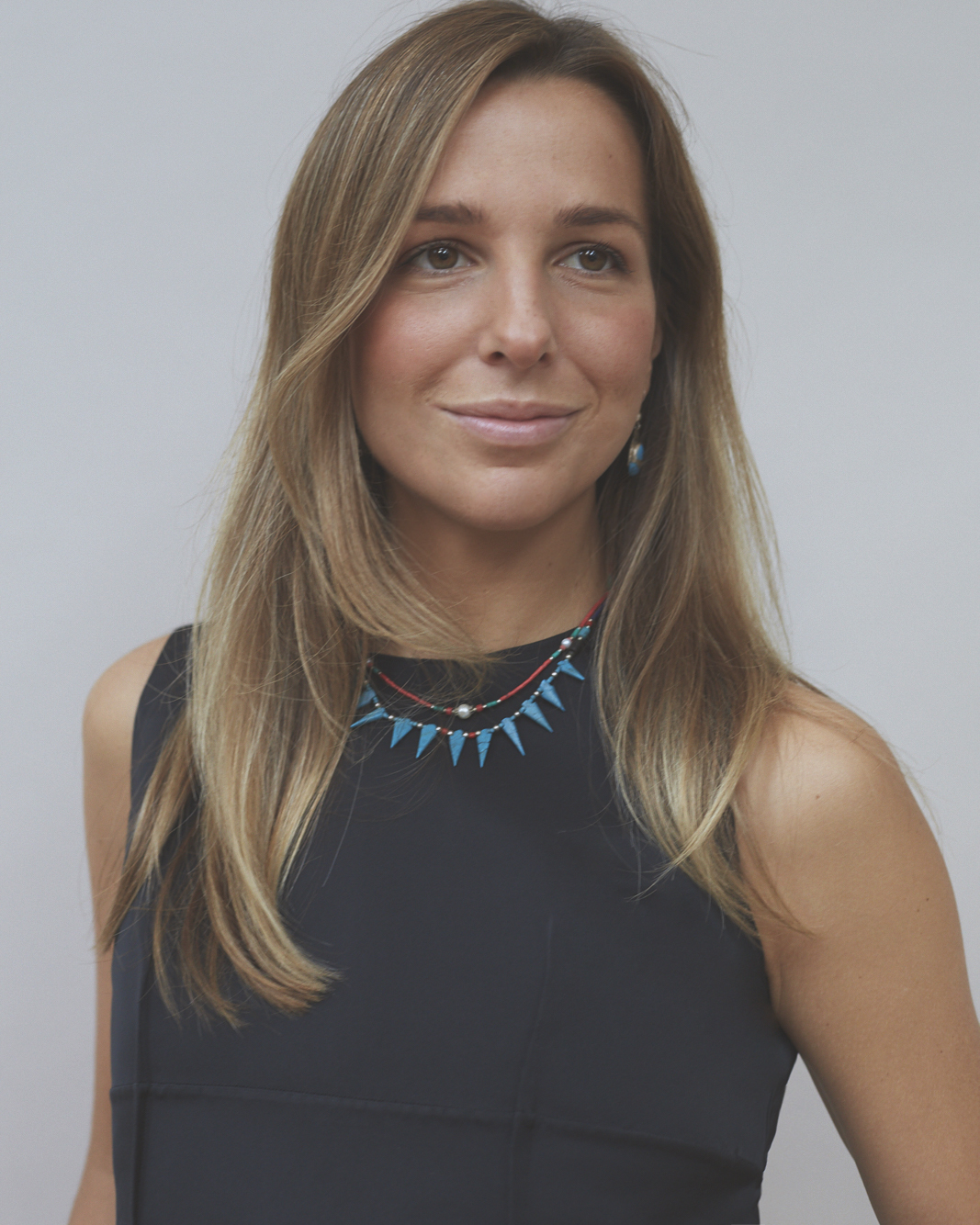 About
Adornment Studios was founded in late 2015 by Swedish Pauline Cappelen as a mission to accentuate personalities though unique and everlasting vintage fashion.

Since then, Adornment has developed organically into a design studio, focused on the refinement of the product offered. Individual uniqueness, sustainability, and craftsmanship that lasts for generations have always been at the heart of Adornment Studio's philosophy. Through a new creation approach, Adornment aims to reveal the hidden process behind tailoring and craftsmanship, allowing the customer easy access into the mesmerizing world of timeless fashion and couture.
Adornment offers a unique and bespoke tailoring experience, where the customer will be a part of the entire creation process. All couture is made by highly professional Swedish tailors who contemplate the sensual and sophisticated Adornment silhouettes, while always leaving room for personal interaction and fine-tuning. The customer's needs and preferences will steer choices in terms of design and fabrics, which will unravel the garments unique savoir-faire.